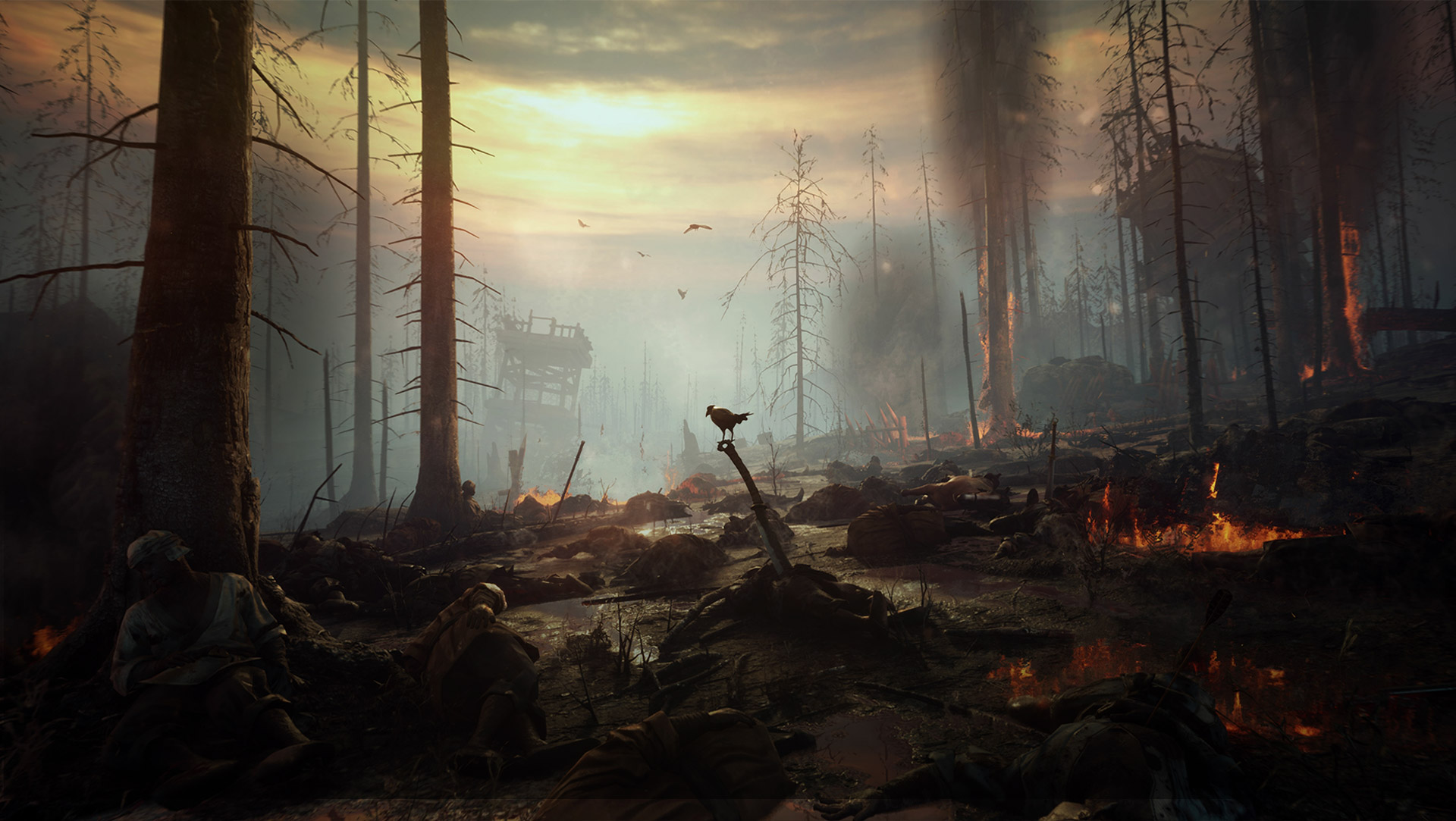 Only the Strong Survive
Taking place in ancient times on the Eastern Continent, Myth of Empires recreates a cruel and brutal era ravaged by the chaos of war. You will need to fight off hunger and brave the elements if you hope to survive.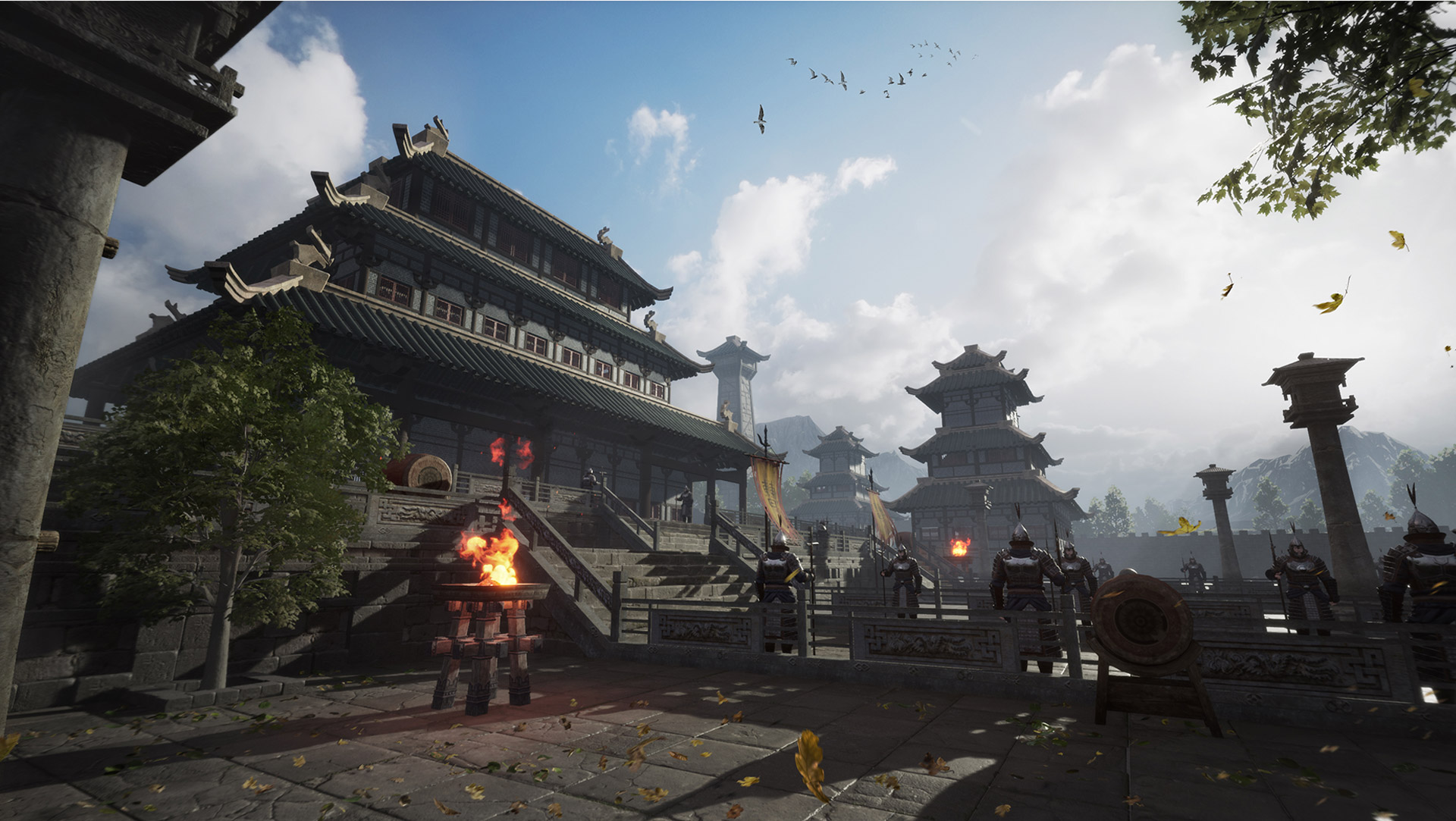 A True Sandbox Experience
Explore an immersive and expansive world in which you'll collect resources and utilize your creativity and imagination to build your very own empire. Recruit NPCs through peaceful or violent means, and turn them into your own followers. Have them collect resources and craft them into materials for you, or use them as your own personal army.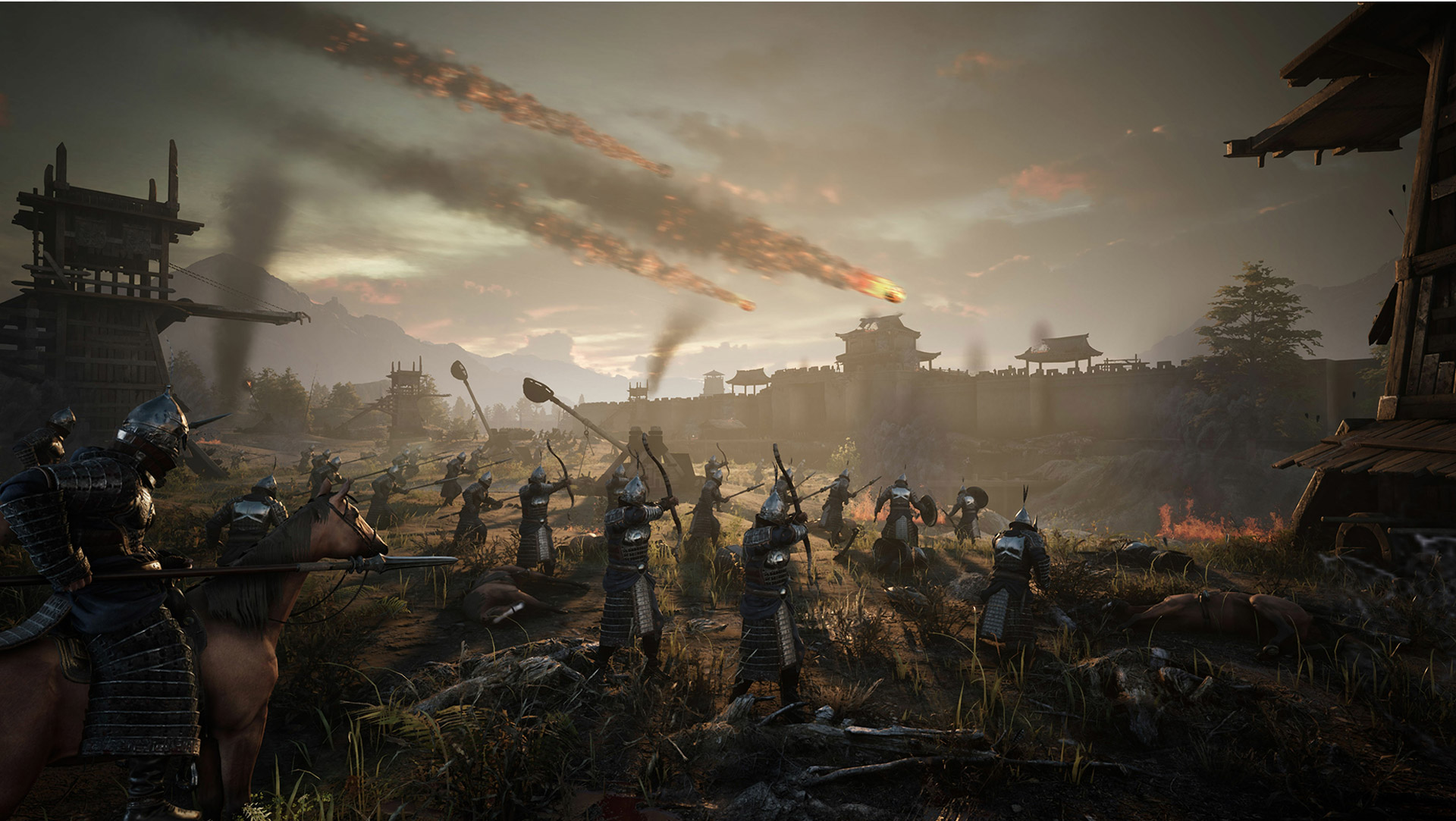 Detailed, Varied Combat
Myth of Empires features a robust combat system. You'll need to cultivate and utilize a deep understanding of the game's different soldier roles, weapons, and siege engines, as well as cooperate with other players in order to claim victory on massive battlefields. Craft the weapons and armor you will use to dominate your enemies.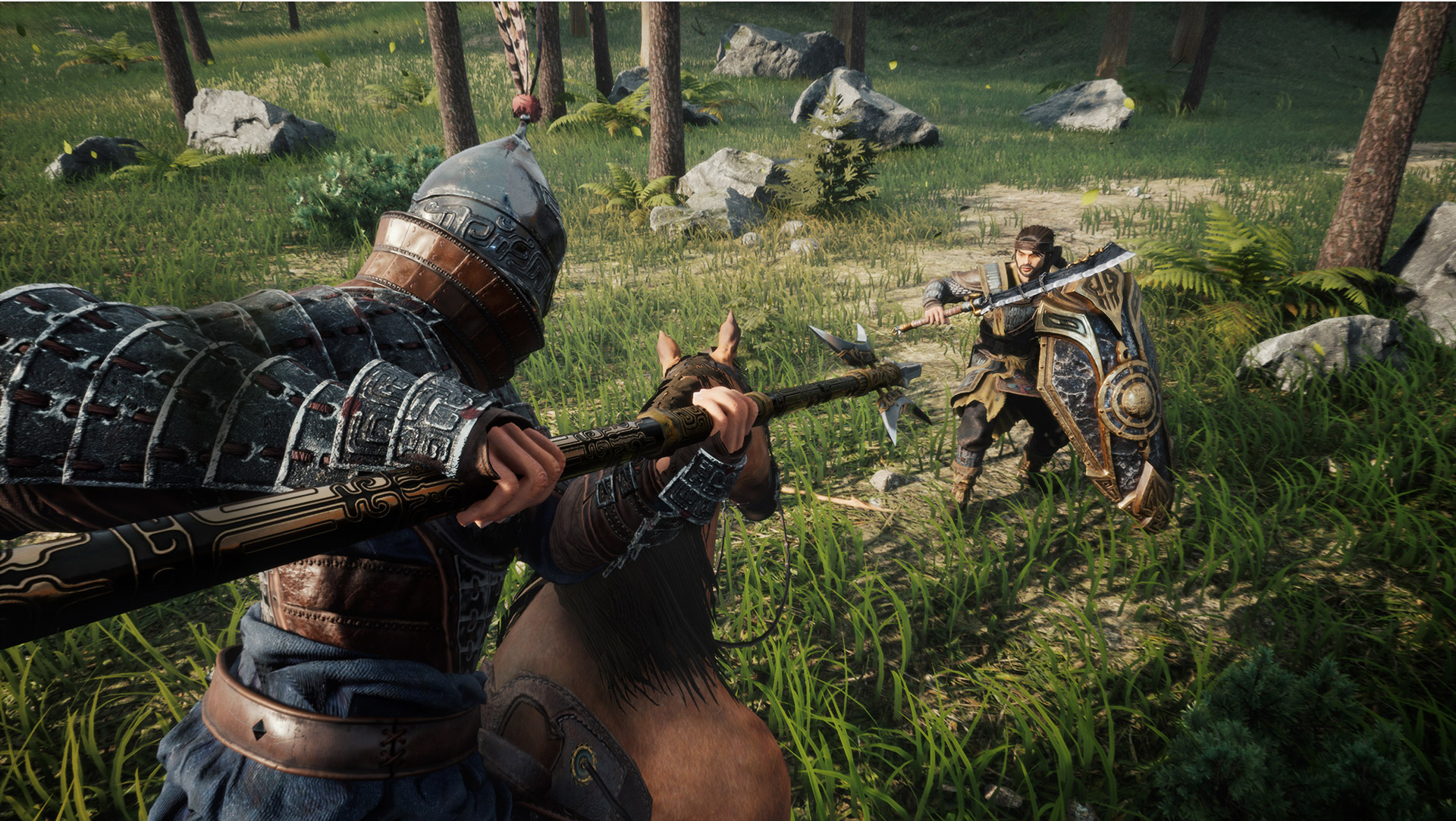 Raise and Train Mounts
Find horses in the wild and then train and breed them. Fill your stables with horses for your armies to ride into battle. Breed faster and more powerful horses and build an unstoppable cavalry force.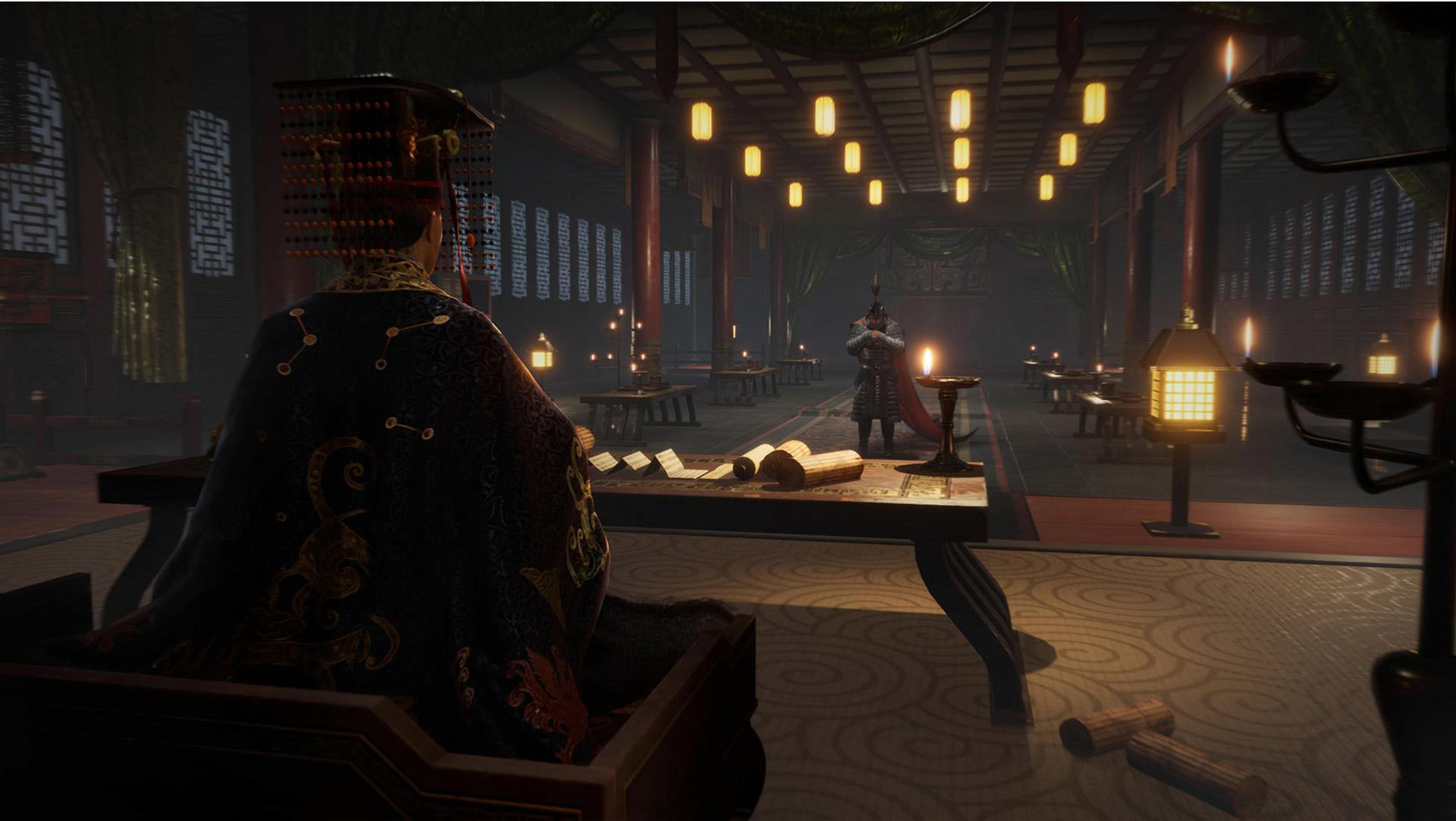 Unite and Strategize
Becoming a mere warrior is not enough to achieve greatness in Myth of Empires. Seek out skilled assistants and work with other players to defeat common enemies and capture their counties and regions. Building and expanding a powerful empire will test your strategic and leadership capabilities.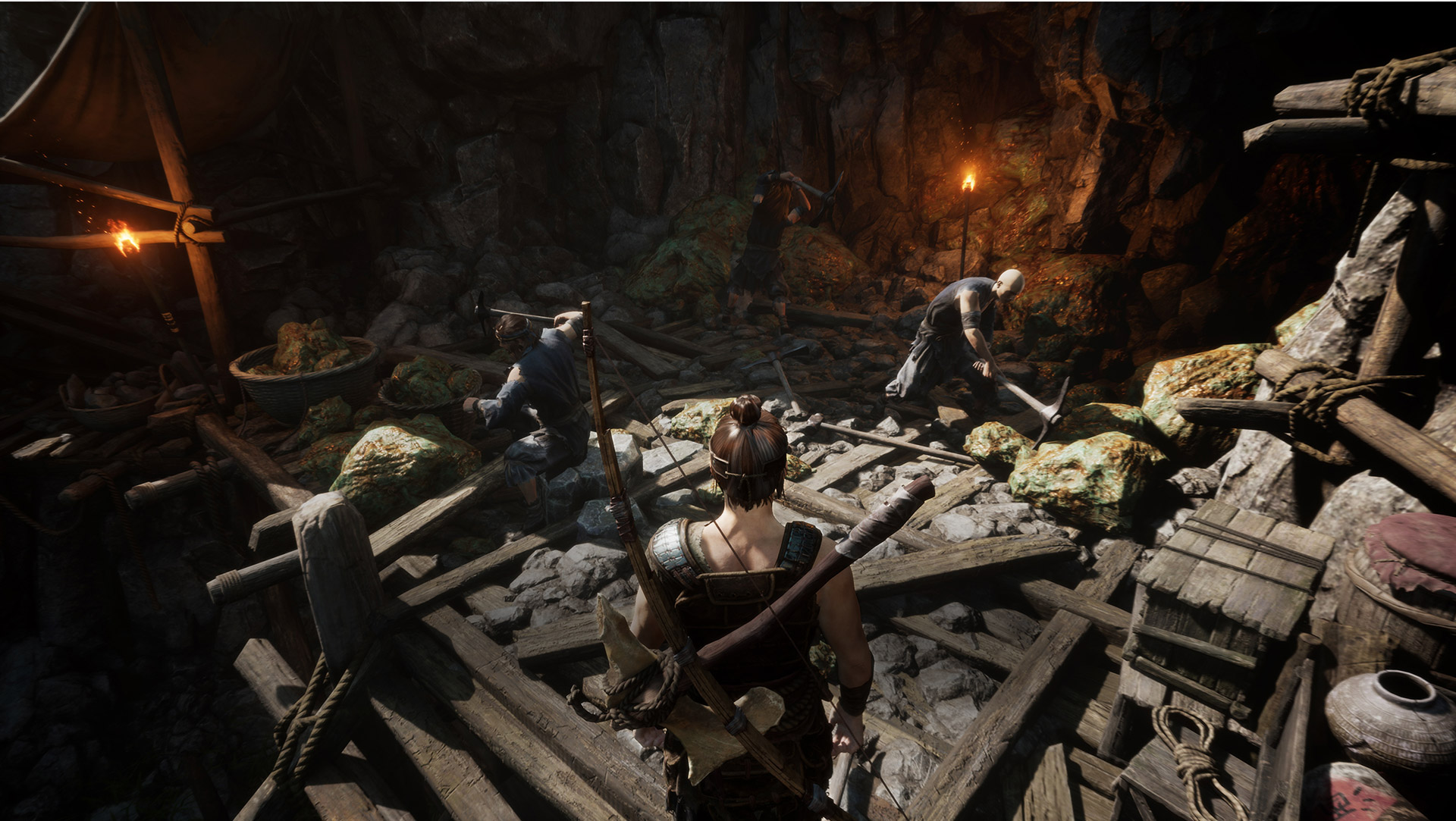 Rebuild a Thriving World
In addition to all the different combat roles a character can take on, there is also a variety of different professions and activities to develop, including planting, forging, cooking, livestock farming, and hunting. Players must work together to provide the resources a growing empire needs.