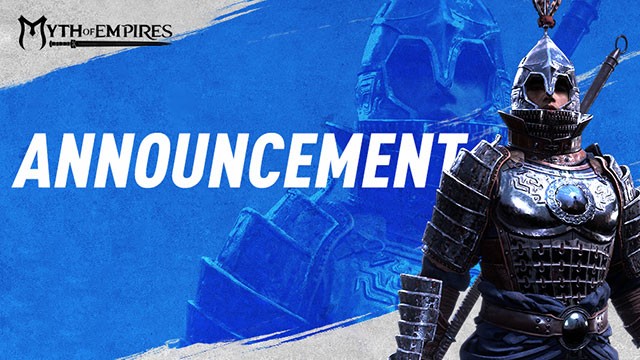 Hi everyone,
Regarding the recent delisting of Myth of Empires on Steam as well as subsequent developments:
A few days ago, Steam received allegations of suspected copyright infringement concerning Myth of Empires, and in accordance with the DMCA and to exempt itself from liability, has temporarily removed Myth of Empires from its store. Our development team solemnly declares: Angela Game fully owns all rights and property associated with Myth of Empires and will actively respond to any doubts or allegations on this point. We are in active contact with Steam and are doing our best to restore the game to their store. We apologize for the inconvenience this has caused players.
At the same time, we will continue to improve the overall optimization of Myth of Empires as well as maintain normal operations and development work. We are currently preparing a large number of content updates that cannot be brought online due to the current special circumstances, but players that have purchased Myth of Empires can rest assured that we are confident we will bring you a better gaming experience.
Thank you for your support and understanding.

- Angela Game and The Myth of Empires Team