On July 20th at the China Digital Entertainment Expo & Conference, after revealing its modern competitive RTS Iron Conflict, Angela Game revealed to the world its second project, Myth of Empires.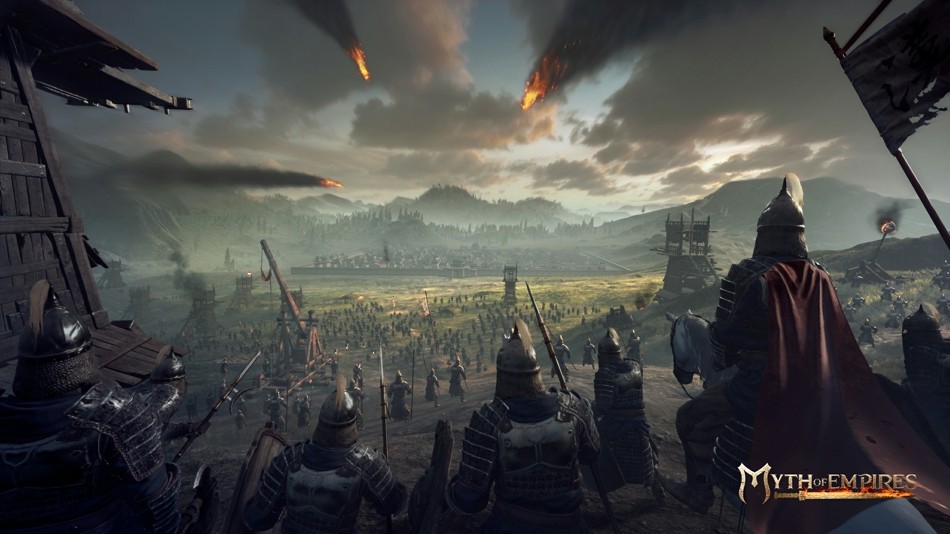 Myth of Empires is an online sandbox war game set in 3rd century China that places a unique emphasis on survival, fortress construction, city sieges and defense, the alliance of powers, and the establishment of strength and order in an age of chaos.
Myth of Empires allows players to switch between first- and third-person perspectives, enabling them to immerse themselves in the game world, participate in its realistic and brutal combat, and engage in strategic operations. The game features a high degree of freedom - any tree can be felled, any stone can be mined, and every building and weapon in the game is created by the players themselves. Players work together to defeat common enemies, form communities, and build empires.
Key Features:
History Rewritten
The towns and territories of 3rd century China are waiting to be conquered. Before you can begin your conquest, however, you must establish a strong independent foothold.
Build Your Own Empire
Plant, hunt, mine, and build. Both fortresses and empires are built brick-by-brick. Creativity and patience are indispensable.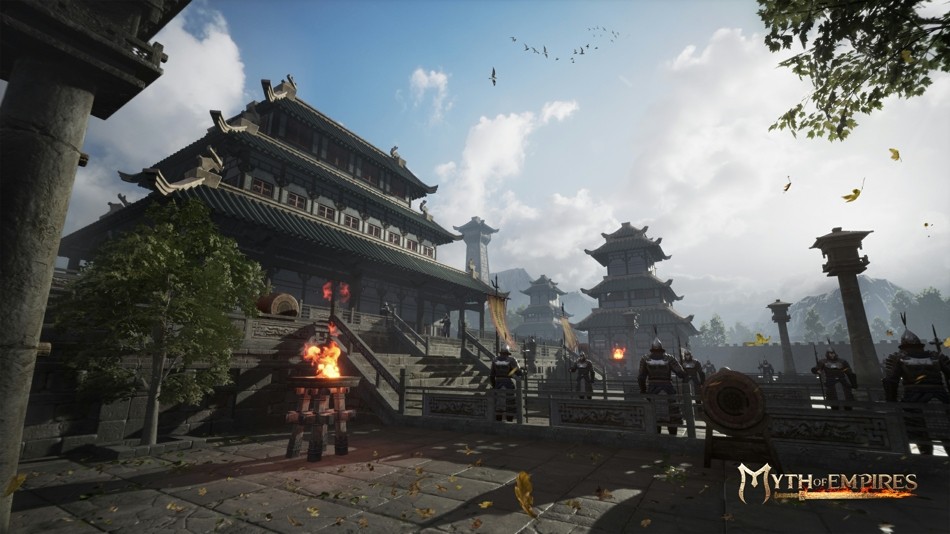 Realistic Horseback Riding
Advanced motion capture technology has been used to create the most realistic horse-riding experience possible.
Cooperation is Key
Whether using NPCs to fight, raise horses, or cut wood for you, or by fighting alongside your friends in battle, one man alone cannot build an empire - you will need to foster strong relationships if you hope to survive!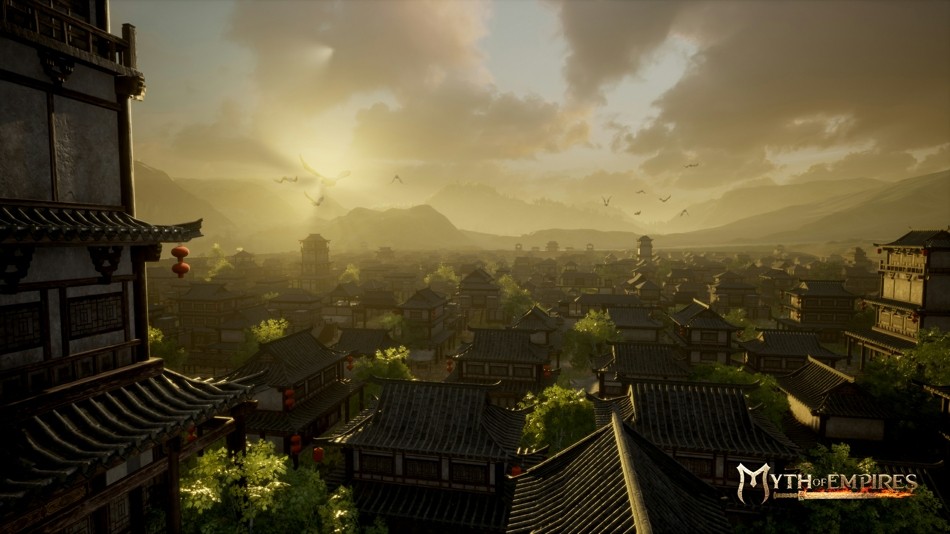 Heavy Lies the Crown
In addition to having your own territory, you'll also need to accumulate reputation, nobility, and wealth if you want to rule the world.
As the gaming market has become more focused on mobile and free-to-play titles, console and PC sandbox games have been abandoned by many Chinese developers. Angela Game hopes to change this and reinvigorate these kinds of games through its experienced development teams and by valuing quality above all else.
Myth of Empires is currently planned for release on Steam in Q2 2021.